We had the best of times,
We had the worst of times,
& here are the TOP 10 of each!
Top 10 Worst of 2010:
Ryan's car being stolen...
&
Jaimie's motor blowing up a week later
Breanna's "Call-for-Help"
The pregnancy scare & almost Emergency C-section
Ryan's wallet & phone stolen from lunchbox at work.
Mazda hurt his back, couldn't walk for 2 months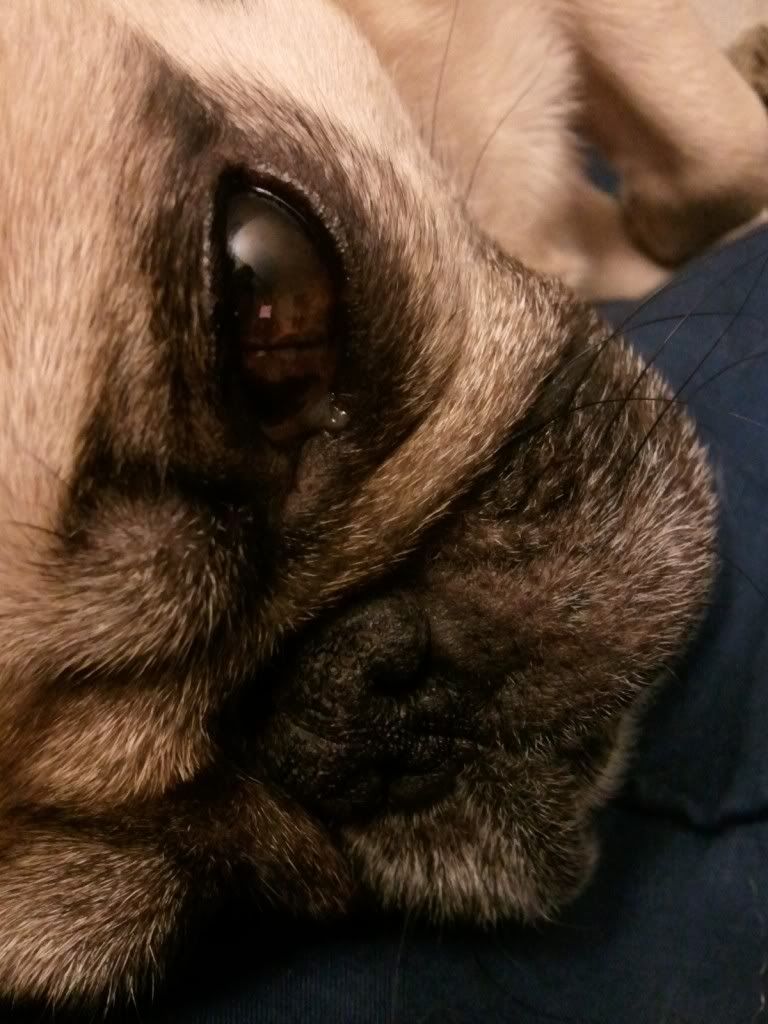 Jaimie & Ryan being unemployed at the same time.
Annaise getting staph & ending up in Swedish for a week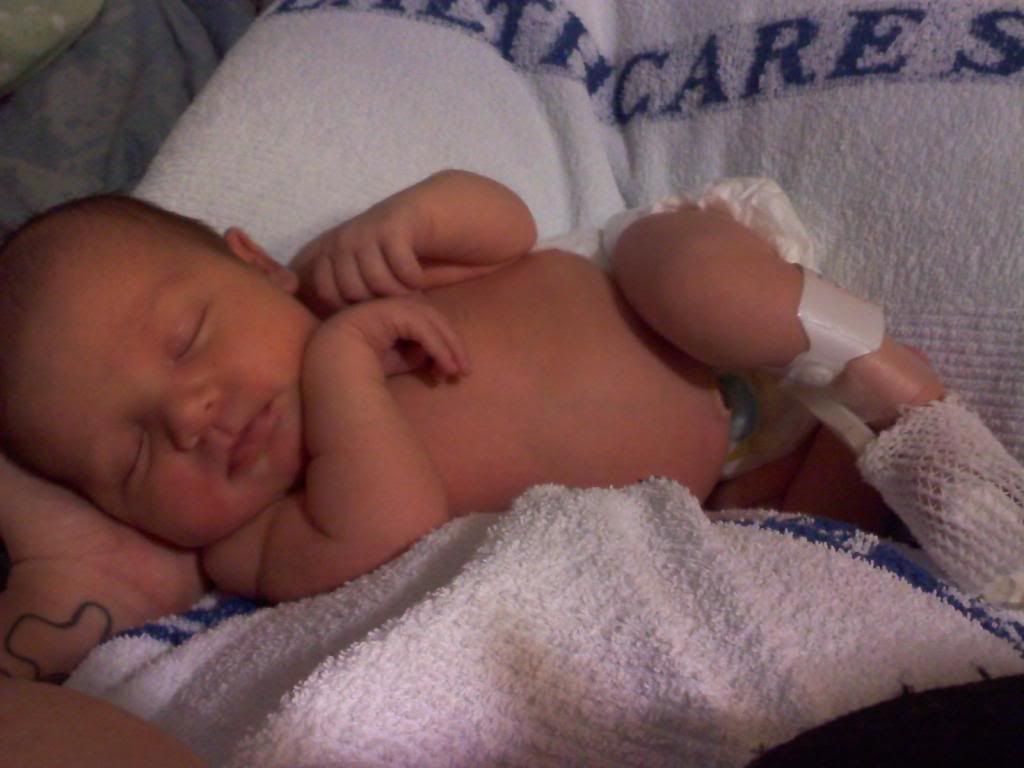 Melissa's mom not choosing to cooperate with family
Top 10 Best of 2010:
(we know it was 2009, we are still counting it!)
Moving into new apartment
Anthony & Melissa's wedding
First Family Pride Parade
Danielle's first homecoming
Starting our first Family/Friends Tradition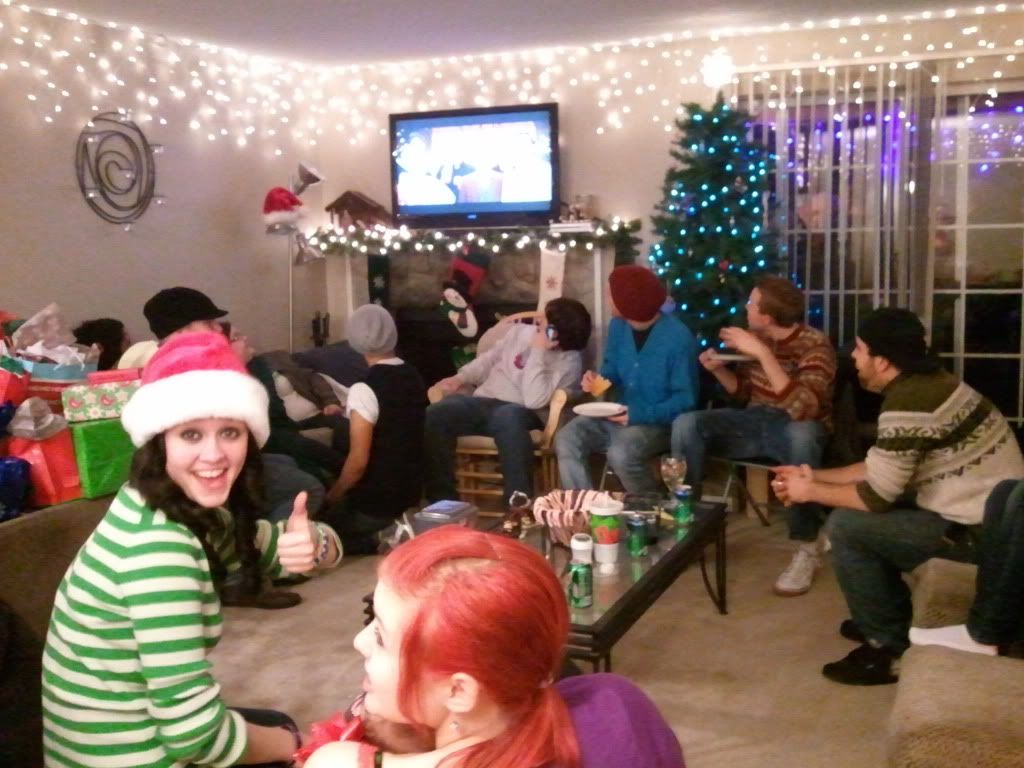 (Ugly Sweater Christmas party)
Don't forget to click here for the NEWEST
Daily Picture Post!!