1. MovieCuddle Nights

- No Xbox, No internet, movie, Skor bars, chili cheese Fritos, soda, cuddly bed & my Hubbley! <3
2. My Itunes music Play list

-I can easily find a playlist to fit any mood just to get lost to.
3.
Arizona Green Tea with Honey
-Yummy!
4. My Blogger Friends
- They tell it how it is.
They arn't afraid to say they've been there too. They don't JUDGE.
They are there in a way no one else is. Thank you!
1. Man Chairs

- Requirement for great gaming...
& being a real man.
3.

Reading books on the internet

- it's on my phone!
So it's mobile... Chea!
4. Hot Wheel Collection
- Makes me happy
(He has over 300! Here is a picture of the PORTION I have gotten hung in his "MANCave")
Anthony
1. Slow days @ work

-

makes me feel less pressured
2. Cellphone Soundboards

-

even at age 24,
farts are still funny
3.

RTS games

- Sometimes I can't devote
my time to video games
4. Anime
- It looks more real than real life sometimes
Melissa
1.
Cuddle time with hubby
-
Rarely ever get them
2. Breast feeding timers
- Makes life ALOT easier
3.
Baby workout
- Keeps baby happy & my butt toned :)
4. Hot showers
- Another rarity..damn cold water!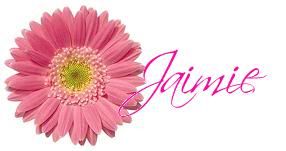 Don't forget to heck out the newest features!