...well no, not really...
But this is the 100th post for LegosInMyPocket.
I sat back and brainstormed for an hour, trying to come up with a top-shelf subject for this very special moment in the life of our blog.
NOTHING.
There were just too many great, not so great, big
&
huge moments that made up the last YEAR that I just couldn't decide!
Think of this as, the moments from our last year,
Pocket Legos Greatest Hits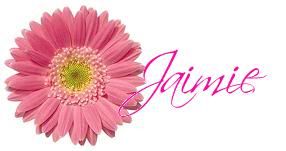 Don't forget to check out the newest features!