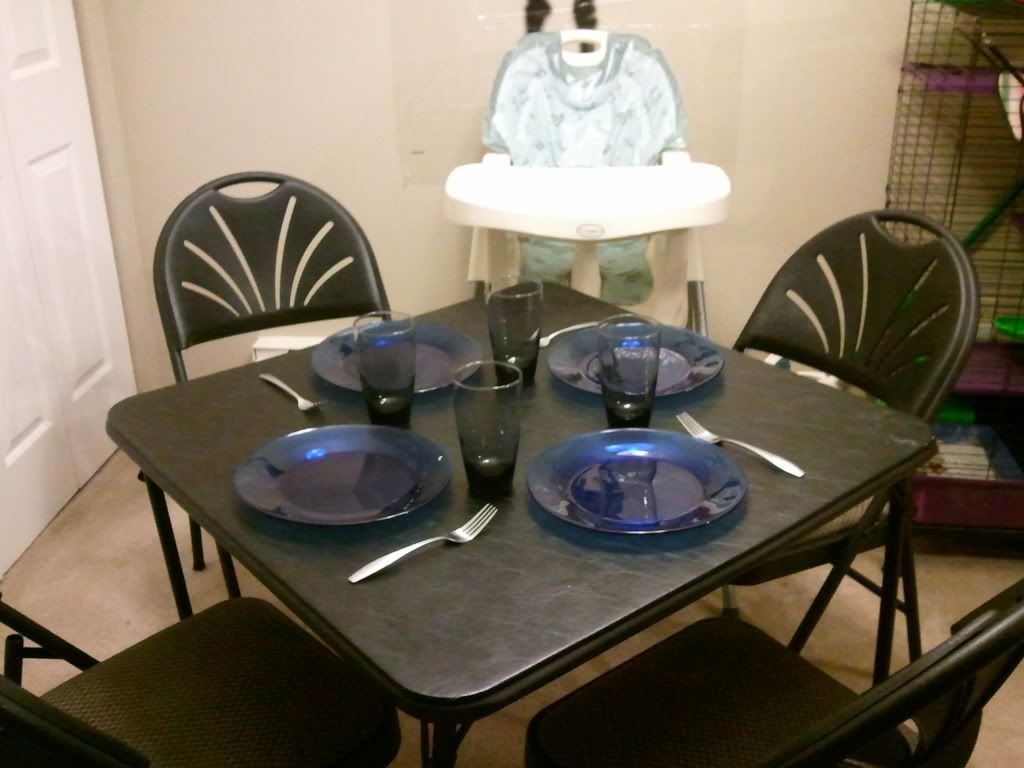 Here is our plan for January:
6th - MYO Mini Pizzas
11th - Tacos
14th - Pot Roast, Pasta, & Salad
18th - Pot Stickers, Rice, Veggies, & Spring Rolls
21st -Chicken Enchiladas
28th - Lasagna
What's on YOUR plate tonight?
Don't forget to click here for the NEWEST
Daily Picture Post!!