1. If you could be the main star in any movie, what movie would it be???
First of all, I LOVE planning events... ESPECIALLY weddings.. So,
Would be AWESOME. Would LOVE to do that for a living.
Plus, that man is FINE.
Second, I LOVE food. I love to cook & bake. Someday,
I want to travel to Italy to taste all that is delicious from that culture... So,
Who wouldn't want to live that carefree anyways??
.. & that man is
TOO FINE!
...Though I would be okay with living that
way WITHOUT fearing I'm about to die.
(I know SHE's not in Italy... that's just where I'D go..)
Lastly, & with no explaination:
Cause really...
who wouldn't?? :)
What about you??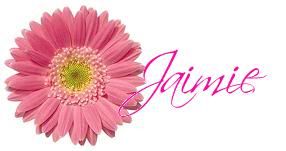 Don't forget to check out the newest MFB feature!