Last night was our
MFB
Dani's
parent show for her school's dance team,
The Dazzlers.
...Man is she getting really good...
It's one thing to watch her do her routines 50 million times at home, with the music blaring, while in her sweat pants... but out there? All dressed up with all the girls?
Man does she shine!
We are all so proud.
Now, On to the next order of business!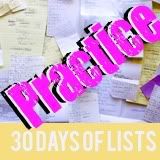 It's Day #5... time for the next prompt:
(Thanks again to 30DaysofLists!)
Weekend Goals:
*
Clean house

* Hang out with Hubby
* Wash car
* Make Eric dinner
* Finish more crocheting



* Read new book


*Wash dog
*Catch up on photo Scavenger Hunt
What about you? I wanna hear all about you!
Write up a blog post, & use the linky below to
Show me YOUR

"Weekend Goals"

List!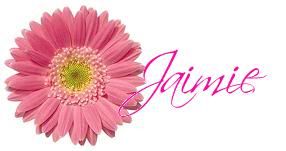 ** NO COPY-WRITE INTENDED!**
**All ideas & prompts for this I got from 30DaysofLists.com!**
Don't forget to check out the newest MFB feature!