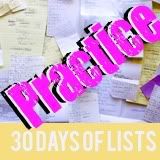 It's Day #16... time for the next prompt:
(Thanks again to 30DaysofLists!)
Places to see in my town:
*
Valley Ice Centre

*Kent Station
*Family Drive-in
* Valley 6 Drive-in
* Pacific Raceways



* Lake Meridian


*ShoWare Center
*Hydro Plane & Race Boat Museum
What about you? I wanna hear all about you!
Write up a blog post, & use the linky below to
Show me YOUR

"Places to see in my town"

List!
...Make sure you stop over HERE & see what has me stopping to stare...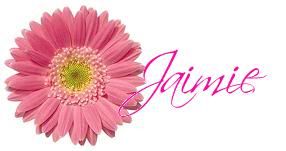 ** NO COPY-WRITE INTENDED!**
**All ideas & prompts for this I got from 30DaysofLists.com!**
Don't forget to check out the newest MFB feature!