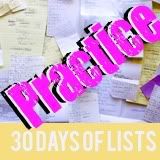 It's Day #13... time for the next prompt:
(Thanks again to 30DaysofLists!)
DIY's I want to try:
* Jewelry Display Frame
* Dry Erase Menu Board
* Rainbow Fruit Kabobs
* Taco Cups
* Color Dipped Cutlery
* Molding Frame for T.V.
* Strawberry-Peach Vodka Popsicle
* Light-bulb Hanging Vase
* Babyfoot Bumblebee
* Vintage Posey Wallpaper Nails
What about you? I wanna hear all about you!
Write up a blog post, & use the linky below to
Show me YOUR

"DIY's I want to try"

List!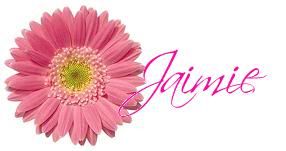 ** NO COPY-WRITE INTENDED!**
**All ideas & prompts for this I got from 30DaysofLists.com!**
Don't forget to check out the newest MFB feature!