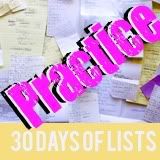 Okay everyone!
Here is your Day #1 Prompt
(Thanks again to 30DaysofLists!)
A Few things about me:
*
I married my best friend.
* I love to sing.
*
I am extremely honest & don't sugar-coat my thoughts & opinions.
* I Love cars!
*
I bake or read a new recipe EVERYDAY.



* I'm never without my camara.


*
Someday I will be a mommy!
What about you? I wanna hear all about you!
Write up a blog post, & use the linky below to
show me YOUR

"about me"

List!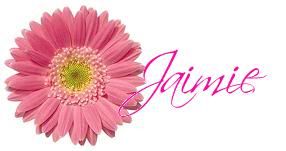 ** NO COPY-WRITE INTENDED!**
**All ideas & prompts for this I got from 30DaysofLists.com!**
Don't forget to check out the newest MFB feature!