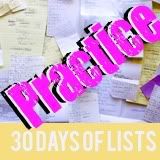 It's Day #6... time for the next prompt:
(Thanks again to 30DaysofLists!)
Least (& Top) Favorite words:
* Poop
*Turd
*Queef
* Venisen
* Gritty



* Bubble


*Gobble
*Button
*Duckie
Please excuse the first few... I understand that these are all "natural" as my family likes to remind me, I just don't understand why we need to TALK about them...

ICK.

-_-
What about you? I wanna hear all about you!
Write up a blog post, & use the linky below to
Show me YOUR

"Least/Top Favorite Words"

List!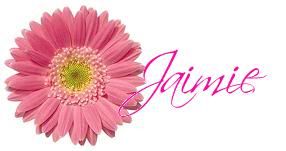 ** NO COPY-WRITE INTENDED!**
**All ideas & prompts for this I got from 30DaysofLists.com!**
Don't forget to check out the newest MFB feature!