It's happening.. I FINALLY got a call back from a really god job opportunity...
and they want to give me an interview... a phone interview.... TODAY.
So here I am... sitting by the phone, resume open & ready to go, just WAITING for that phone to ring.
They are supposed to call at 3pm. I'm sooooo Nervous! I've never had a phone interview before...
Gibby
says not to worry, That I have a good "phone voice."
Not sure what that means...
Does that mean I sound bubbly?
Does that mean I sound adult?
Does that mean I sound like a 1-900 lady-of-the-night operator???
Sheeesh.
I'm hungry, but to worried to eat. I really would love this job. We don't really NEED the money.. but it would be nice... & I'm beyond BORED sitting at home all day.
Oh no... the phone is ringing...
Wish me luck!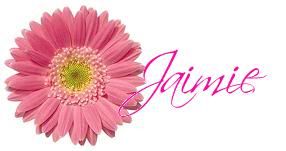 Don't forget to check out this month's MFB!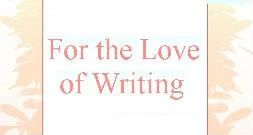 Have you joined in on the postcard swap??
Click the button to hop in!!