Today is a special day
For someone very special
Hey other little sister:
This special time comes only once
Turning Sweet Sixteen
Loving memories of yesterday
A young lady now can be seen.
But in the eyes of her biggest fans
She's still a little girl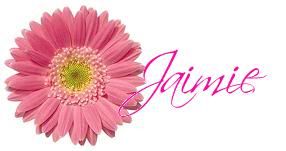 Don't forget to check out this month's MFB!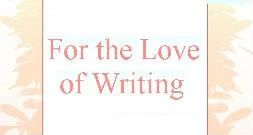 Have you joined in on the postcard swap??
Click the button to hop in!!