Well the phone rang, I answered, & everything went great!
The emailed me back the next day requesting a second interview,
which is TOMORROW!
Again, I'm so

nervous

-

jittery

-

excited

that I cant even think straight!
If I get this great & wonderful job, with the state, & an awesome pay rate, & great benefits, & a perfect sense of stability, I will start training on MONDAY!
....ooooooh I so hope this goes well...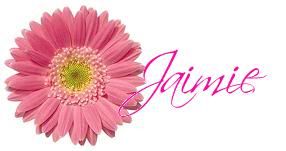 Don't forget to check out this month's MFB!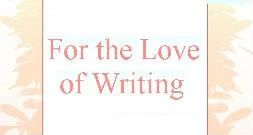 Have you joined in on the postcard swap??
Click the button to hop in!!