So a friend posted this on her Facebook, & I just could NOT believe it!


Took me a little bit, but I finally found a place that actually SELLS this ridiculous costume.
Meet Anna Rexia:
This is the ACTUAL description from the website itself:
"You can never be too rich or too thin."
Description
Knit dress with glitter screenprint.
Includes headband, choker neckband, removable "Anna Rexia" badge
and ribbon tie belt (5 piece set)
Yes! You read that right. It is a Hall

o

ween costume BASED on an eating disorder.
Now, I am not one to normally care about petty crap like this, but REALLY?!
Is this how ridiculous our society has become??
I know I don't have a very good sense of humor,
but this is the most disgusting form of humor I have ever seen. This can't really be funny, can it?!?
What do YOU think?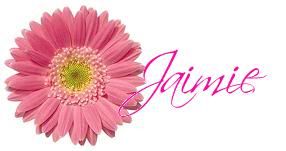 Don't forget to check out this month's MFB!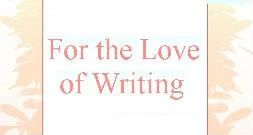 Have you joined in on the postcard swap??
Click the button to hop in!!