4. What is something that people other than your close friends and family (those who know you best) would be surprised to know about you?
This one is a little difficult.
I love to work on cars.
I'm terrified of balloons

.
I've never been on vacation any further than California.
I'm terrified of heights.
I am very very OCD.
I'm highly afraid of most birds.
I love to listen to old school rock:
Pink Floyd, Pearl Jam, AC/DC, Metalica
I also enjoy old country:
Reba, Brooks and Dunn, The Judds, Garth Brooks
I'm not fond of most meats or fresh veggies.
Last but not least, I can seem not very nice, (when I really am)
that I don't like people, (that tends to be true)
& I have a HORRIBLE swearing problem.
(It just dosn't show online, cause I have to THINK before I type.)
:D
What about you???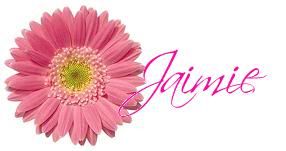 Don't forget to check out this month's MFB!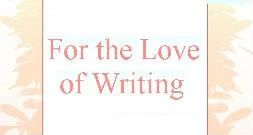 Have you joined in on the postcard swap??
Click the button to hop in!!