We had a very busy day yesterday, Gibby & I took a tour through some day-cares in case I do end up getting the job, & then used our freedom (Anthony was babysitting.) to have a Ladies Lunch! So of course we ended up at Olive Garden!!
We loooove the Soup, Salad, & Breadsticks!!!
And ofcourse I had to bring home something for the hubbly:
...Pumpkin-Cheesecake...
YUMMM.
After Lunch, we met up with everyone at the pumpkin patch.
Not only was it Niecie's first time... Gibbs had never been either!
( I told her that was LUDICROUS & needed to be remedied)
We
ate
roasted corn
,
walked the corn-maze
,
picked pumpkins
,
it was a blast!
The corn was probably my favorite part... it was soooo good!
What did you do this weekend??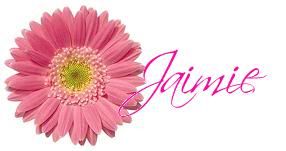 Don't forget to check out this month's MFB!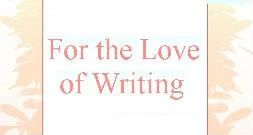 Have you joined in on the postcard swap??
Click the button to hop in!!