This past month definitely had ALOT in store for us, good & bad. But we want to focus on the little things that made our days!
1. Celestial Green Tea K-cups

- With milk & sugar??
oooooh yumm! My newest addiction...
2. My New Job
- I can't believe it!!
I'm nervous & excited all at once!!
3. Ellen DeGeneres
- It can be to start my day off or end it, she's always is able to brighten my mood & get me to giggle.
4. 9 years on Tuesday
- I can't believe how long it's been. it really doesn't feel like it's been half as long...
Then & Now
1. New video games coming out

-
I'm getting so BORED with the old ones.
2. OVERTIME at work

- ...saving for a new car.
3. Our new bed set

- It's like a whole brand new BED!
So amazinglyawesomesauce...
4. Cafe Escapes Chai Latte/ Cocoa
- My newest invention...
It keeps me warm & toasty on my late drives home.
What Are YOU thankful for??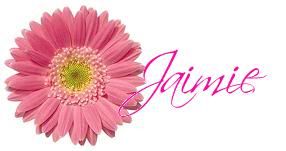 Don't forget to check out this month's MFB!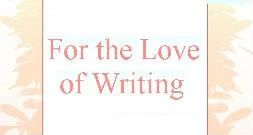 Have you joined in on the postcard swap??
Click the button to hop in!!