...They called me about 10mins ago... I cant stop jumping around...
YAAAY!!
I start on Halloween, (doesn't bother me any) & its a permanent, full time, 5 days a week, full benefits, great pay, ohmygawdImsoHAPPY!!!
I've been unemployed for the last 2 years, & aside from watching Annaise,
I've been bored outta my MIND!!
Now we can help Eric out more, pay off some bills, get caught back up
....and at this rate...
I'll be getting
payed
by
Chr

i

s

t

mas....
Thanx to all of you for sending great thoughts & good luck wishes...
AAAAAAAHHHH! I GOT THE JOB!!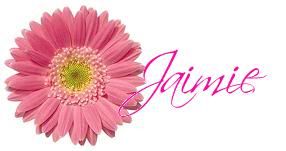 Don't forget to check out this month's MFB!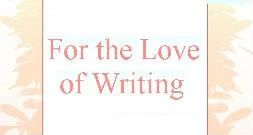 Have you joined in on the postcard swap??
Click the button to hop in!!