You can do it real slow so your heart won't palpitate.
I always love when Ryan & I take the time to hang out, just US...
Reminds me how much I really do love that kid! :D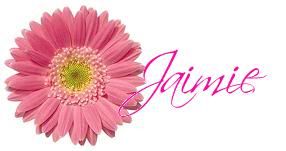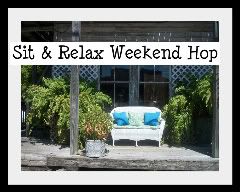 Don't forget to check out this month's MFB!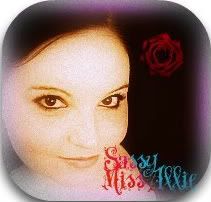 Have you joined in on the postcard swap??
Click the button to hop in!!