Okay.. it has been a LONG week.
(I say this, because it is ONLY Wednesday.. & already it's unbearable.)
I need a way to get away, relax, & unwind.
...Somewhere where the wine flows freely...
And now I've found it!
Apex at
"The view is breathtaking – the bounty, endless."
Set atop a series of arid, sparsely vegetated ridges that shoot up nearly 1000 feet at their highest point above the great river below. It's a little piece of heaven. This hot landscape receives just 5 inches of rain each year, on average, and it's precisely this climate and the steep, south-facing slopes that make Alder Ridge the perfect spot for growing high quality wine grapes.
"The natural diversity of the vineyard
allows us to create complex, bold
wines that you won't soon forget
once you pop the cork."
The region received Horse Heaven Hills AVA certification in August 2005 and is now one of the most prestigious grape growing regions in Washington State. Also,
"90" Points

Wine Enthusiast - March 2010
Now THAT sounds more like it!
And the greatest part?
My friends over at
Juice In The City
are offering another one of their amazing offers:
50% off!
For the next 30 hours you can get $40 worth for only $20!!!
...That sounds pretty awesome to me...
Wait,
What am I still doing just sitting here?!
I gotta go call the girls!!
CLICK HERE
to see more &
Come join us??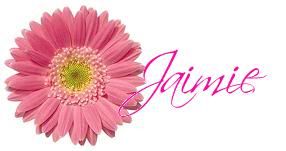 ~Disclosure ~
*Though all thoughts & opinions expressed here are all my own, and are in NO WAY influenced by anyone else, I am compensated by Juice in the City for taking the time to share them with all of you!
*Any discounts or giveaways are provided by Juice In The City.

*Affiliate links included in this post.
Don't forget to check out this month's MFB!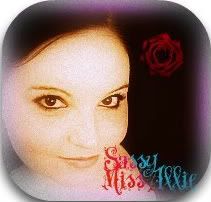 Have you joined in on the postcard swap??
Click the button to hop in!!