This is it.
...the countdown has begun till my untimely end...
or, just until I'm not allowed anything but soft liquid foods.
oh yea, AND MY TEETH ARE BEING RIPPED OUT!!!
ohhh man.
...think I'm bout to start freakin...
& there is only 1 solution.
Before I'm sent to fat-kid-hell...
I'm gonna enjoy a little bit of
See ya on the other side!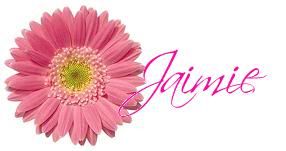 Don't forget to check out this month's MFB!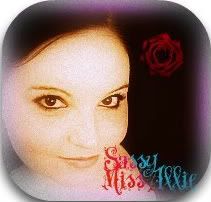 Have you joined in on the postcard swap??
Click the button to hop in!!