Day #10:
At this moment...
Day # 10
-Sipping sweet raspberry Ice tea
-Watching the Seahawks vs. 49'ers game
-Thinking of how hungry I'm gonna be when these teeth get pulled
-Feeling the warm sun on my toes
-Still re-booting from ladies night
-Sad that Summer is over but...
-...Getting excited for Fall!!
-Missing my Hubby while he works the late night 12-hour shift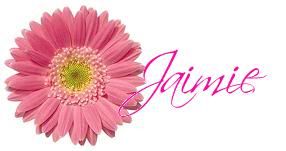 Don't forget to check out this month's MFB!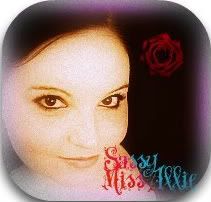 Have you joined in on the postcard swap??
Click the button to hop in!!