Don't forget to link up YOUR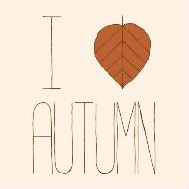 via
In Autumn Mother Nature
turns out in full array,
her multi-colored splendor
a dazzling display.
via
via
Leaves like painted jewels,
pleasing to the eye,
but transformation's brewing
in the solemn autumn sky.
via
Winds blow with wild abandon,
rocking stately trees,
wreaking havoc on the beauty
of emblazoned autumn leaves.
via
via
Climate change brings shivers,
as days turn dark and cold.
Leaves drift to the ground in piles
of dried-up red and gold.
via
Autumn delivers a message,
as Mother Nature weaves,
hints of pending winter
into falling autumn leaves.
(Poetry by Carol Gioia - via)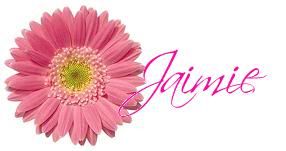 Don't forget to check out this month's MFB!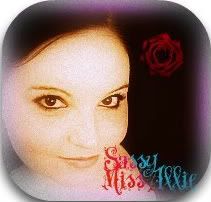 Have you joined in on the postcard swap??
Click the button to hop in!!