2. What type of shoes would you wear
for the rest of your life (if possible)?
ohhh... I think I'm gonna say slippers. I'd have too...
Any slippers really... preferable if they are pink. :)
via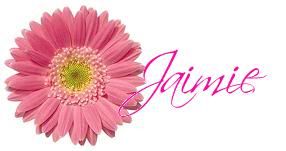 Don't forget to check out this month's MFB!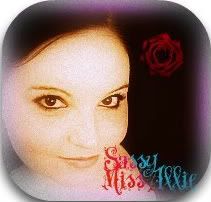 Have you joined in on the postcard swap??
Click the button to hop in!!