Day #11:
Favorite things about this time of year
-The beautiful natural colors
-Pumpkin Spice Chai Lattes
-When it smells like Halloween
-Halloween Costumes
-Big Thanksgiving Dinners
-Egg Nog & Sweet Potatoes
-My anniversary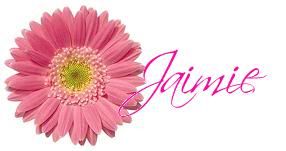 Don't forget to check out this month's MFB!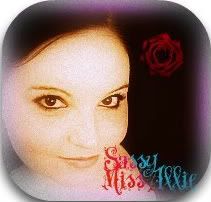 Have you joined in on the postcard swap??
Click the button to hop in!!