Yesterday, Niecie & I were playing on the computer...
she decided she wanted to send her mommy an email.
Ofcouse... I added the *achoo*s respectfully were they were verbally added. :D
I think she shows a bright future in internet communication.
Don't you???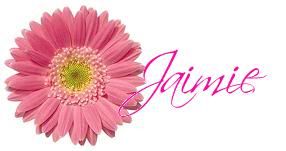 Don't forget to check out this month's MFB!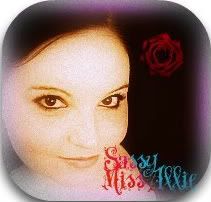 Have you joined in on the postcard swap??
Click the button to hop in!!