That's right! It's that time again...
(via The Tampopo Post)
Ginger Apple & Burbon
Fresh cider, super-gingery ginger ale (I recommend
Bundaberg
if you can find it), and Kentucky bourbon in a 2:2:1 ratio. It's got a little something for everyone, perfect for autumn, and so tasty.
That one will definitely warm your bones
on a brisk, autumn eve!
Also, don't forget to jump in on the twitter party!
You can find me at:
@MrsJLRussell
and
@MyFamilyIsCRZY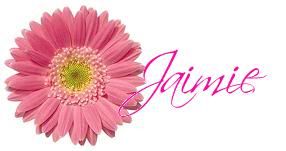 Don't forget to check out this month's MFB!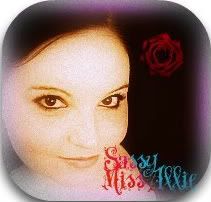 Have you joined in on the postcard swap??
Click the button to hop in!!