For some reason I just CAN NOT wake up rested! no matter what time I go to bed... I wake up like I've only slept for an hour... It's extremely frustrating.
I need to catch up on 30days of lists..
(bad bad me)
So I'm a little behind... but oh well. :)
Here's my catch-up:
This is my "30 Days of Lists" book. It's a scrapbook..
Since I'm doing mine all electronically this time, I will print each one and put it in here.
*I'm also going to put my old Lists in here too! :) *
Day #1:
Goals this month
Day #2:
I'm happiest when...
Last but not least, today's prompt,
Day #3:
People I love
Obviously there are A LOT of people I love... More than are on here..
But I can't name EVERYONE, So.. I named the ones I see/talk to almost everyday.
What about you??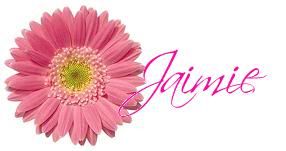 Don't forget to check out this month's MFB!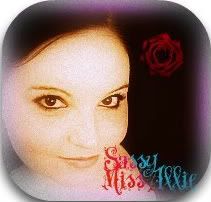 Have you joined in on the postcard swap??
Click the button to hop in!!