They are so awesome!
I check out the site almost EVERY day to see the deals they have...
& I'm telling you, I can't WAIT until later this month when they launch here in
...so I can take advantage of these deals they have...
I'm telling ya I'm, STOKED!
Now, if your thinking:
"Jaimie, What in the HELL are you talking about??"
Like what you see?
*Yea.. I told you that you would!*
Check them out by clicking this button below!
It will be the GREATEST
part of your day.
:D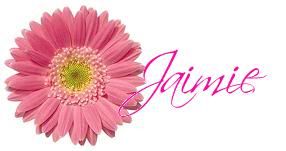 ~Disclosure ~
*Though all thoughts & opinions expressed here are all my own, and are in NO WAY influenced by anyone else, I am compensated by Juice in the City for taking the time to share them with all of you!
*Any discounts or giveaways are provided by Juice In The City.

*Affiliate links included in this post.
Don't forget to check out the newest MFB feature!
Have you shown us YOUR love???
Click the button to join in!!
Have you joined in on the postcard swap??
Click the button to hop in!!