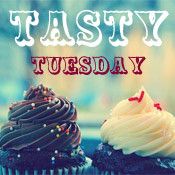 Okay now I've posted up this recipe before for a photo-swap, but I thought I would go a little more in depth for you all today! This is one of my most requested recipes!
Warm, melty, gooey, yummy,
BAKLAVA
Prep: 30 mins Bake: 40 mins Yield: 4 dozen
Is your mouth watering yet???
Mine is, so lets get started!
What you need:
1-1/2 pounds finely chopped walnuts
1/2 cup sugar
1/2 teaspoon ground cinnamon
1/8 teaspoon ground cloves
1 pound butter, melted, divided
2 packages (16 ounces each, 18-inch x 14inch sheet size) phyllo dough
Syrup: 2 cups sugar
2 cups water
1 cup honey
1 tablespoon grated lemon or orange peel
1. In a small bowl, combine the walnuts, sugar, cinnamon, & cloves; set aside. Brush a 15 inch x 10 inch x 1 inch baking pan with some of the butter. Unroll each package of phyllo sheets; trim each stack to fit the pan. cover dough with plastic wrap & a damp cloth while assembling. Place 1 sheet of phyllo in pan; brush with butter. Repeat 14 times.
2. Spread with 2 cups walnut mixture. Layer with 5 sheets of phyllo, brushing with butter between each. Spread remaining walnut mixture. Top with 1 sheet of phyllo; brush with butter. Repeat 14 times.
(I saved a tiny bit of the walnut mixture, & sprinkled over the top layer when finished.)
3. Cut into 2-1/2 inch squares; Cut each square in half diagonally. Brush remaining butter over top. Bake at 350 degrees F for 40-45 minutes or until golden brown.
4. In a large saucepan, bring syrup ingredients to a boil. Reduce heat; simmer for 10 minutes. Strain & discard peel; cool to lukewarm. Pour over warm Baklava.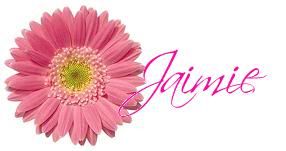 Don't forget to check out the newest MFB feature!
Have you shown us YOUR love???
Click the button to join in!!
Have you joined in on the postcard swap??
Click the button to hop in!!