Time for Ryan & I to disappear to that
amazing, wonderful, no-place-better in the world, favorite place of all time!!
Lake Pend Orielle in Idaho.
*Ps ~ If you want to keep up on the hilarious-ness that IS the MiNiCrew vacation, please make sure to follow us on twitter : @MrsJLRussell & @myfamilyisCRZY .... Definitely woth it! Giggles for DAYS! :D
(It's really only like an hour out of Spokane... but whatev...)
Watch this video from our trip last year...
(PLEASE do not mind me,
Mrs Chubby-Munch
...
There is no one out there but us, so I tend to stop caring
the my fat
BUM
is hangin out. )
:D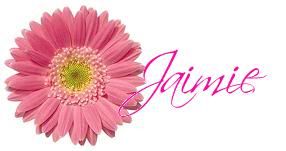 Don't forget to check out the newest MFB feature!
Have you shown us YOUR love???
Click the button to join in!!
Have you joined in on the postcard swap??
Click the button to hop in!!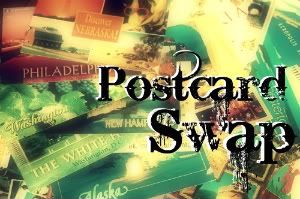 Published with Blogger-droid v1.7.2