This month i am doing the original
as practice for the new installment starting in September!
...I'm going to do some back-posts today that I didn't get up in time, but the rest will hopefully be daily...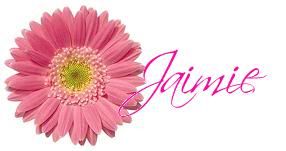 Don't forget to check out the newest MFB feature!
Have you shown us YOUR love???
Click the button to join in!!
Have you joined in on the postcard swap??
Click the button to hop in!!