10 hours till the end of the giveaway!
I haven't had many entries.. come on Ladies! (& Gents..)
All week I will be posting different deals we have going,
& it only takes about 2 mins to enter!
All you need to do is
CLICK HERE
to enter in to win
(I Have up to THREE to give away!)
Jump on in,
its soooooo worth it!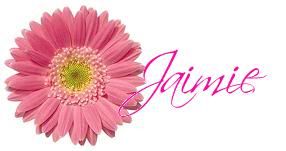 ~Disclosure ~
*Though all thoughts & opinions expressed here are all my own, and are in NO WAY influenced by anyone else, I am compensated by Juice in the City for taking the time to share them with all of you!
*Any discounts or giveaways are provided by Juice In The City.

*Affiliate links included in this post.