The winners have been chosen!!
Allie, Dani, & Melissa .... You have ALL won
$25
to Juice in the city!! :D
Email me at Legosinmypocket(at)hotmail(dot)com with your full name & email address
so I can send it ahead to my JITC contact!
Congratulations Ladies!!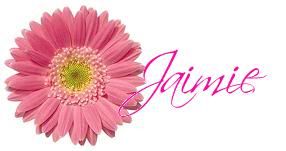 Don't forget to check out the newest MFB feature!
Have you shown us YOUR love???
Click the button to join in!!
Have you joined in on the postcard swap??
Click the button to hop in!!