A picture of something you wish you were better at.
...An easy thing would be to simply be better at crocheting...
instead of a normal run-of the mill, confused as hell,
"Hunny can you fix it?" Wife...
I would LOVE to be better at being a more hands-ON
... A very well dressed..adorable cute one at that! ;)
What Would YOU wish to do better??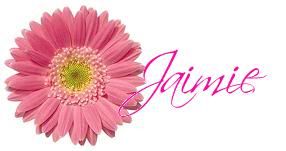 Don't forget to check out the newest features!