I took a little break from the 30day... but I'm BACK!



A picture of someone who inspires you.
That woman has more confidence in her baby toe than I do ANY DAY when it comes to her body.
If I could have that for one HOUR I'd be great! :)
Who inspires YOU??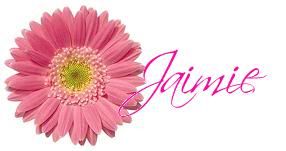 Don't forget to check out the newest features!