We pulled over on the side of the road to do this...
Cause the sun was

juuuust

right there.
I

<3

my goofball hubby!
2.
Patterns/Repetition
I was confused why this neighborhood needed a reminder
every block that there was a BUMP.
3.
Bright White
Its always given my that "STRONG" vibe...
5.
Warmth
This fun little dangle hangs outside my front door.
It always makes me smile
...especially on sunny days...
See the original post
HERE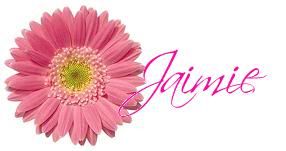 Don't forget to check out the newest features!