If you could be any animal for a week,
what would you be?
This one was tough. I really had to think about it... But I think I'm going to go with: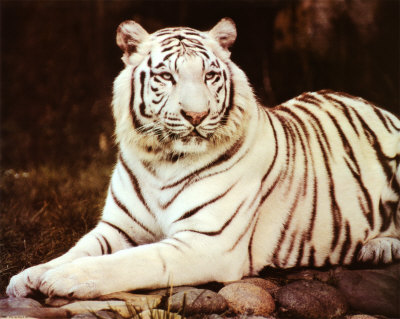 via
via
I know there is alot of controversy around the white tiger..
but i think there is something so majestically beautiful about them.
What about you???
Now make sure you head over & check Lauren out!
v v Click this button!! v v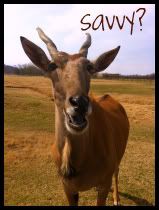 Also, Don't forget to check out this weeks
Photo Swap:

Scenes Of Summer