So I've gotten a lot of emails about
my comment box not working...
So I've switched it to pop up... to see if that helps...
But I'm thinking of switching...
Which comment set-up do you use?
which do you like the best?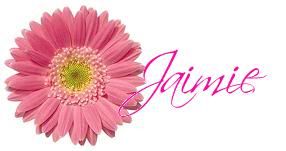 Don't forget to check out the newest MFB feature!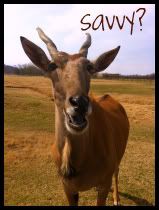 Have you shown us YOUR love???
Click the button to join in!!
Have you joined in on the postcard swap??
Click the button to hop in!!