It's been awhile, but I felt like re-visiting
Jaimie
1.
Delicious fabric softener that makes everything smell sooooo yummy!
2.
Unlimited phone minutes so I can talk to my Momma every day
for as long as I want while she's in Hawaii... I Miss her!! <3
3.
Warm coffee in the morning while I watch the sunrise...
4.
A warm bed to sleep in & roof over our heads.
Ryan
1.
My fan on at night helping me sleep with its wonderful humming.
2.
Eric's delicious cooking... I LOVE LIVING HERE!! :D
3.
That no one died on Raptor day.
4.
My phone, So I can keep in touch with my family in all of thier different locations,
Knowing that they are happy & healthy.
What are YOU thankful for??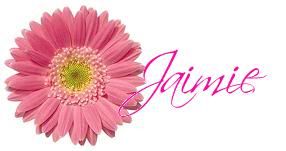 Don't forget to check out the newest MFB feature!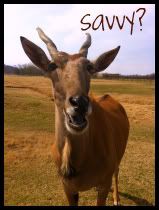 Have you shown us YOUR love???
Click the button to join in!!
Have you joined in on the postcard swap??
Click the button to hop in!!