How are you today??
Me, i'm wonderful! First time I have woken up easily this early in months!
(Must have been the ahhhmazing kisses from my hubby as he left for work! Must have been!)
Now I get to enjoy a wonderfully warm shower while
blaring some tunes on the Ol' Cd player...
(Gotta love show love to OldSchool ways every now&again!)
& then some delicious coffee the hubby brought home from work!
(goes perfect with my coffee mug, no?) ;)
What about you?
How do you start YOUR mornings? I wanna know!
Have you joined in on the postcard swap??
I'm fiiiieeeening for new places to post swap with... would love to send to you!
Click the button to hop in!!
Have a great day dearies!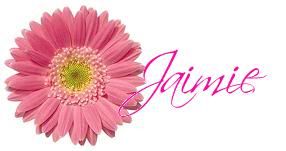 Don't forget to check out the newest MFB feature!