I'm linking up over at FTLOB for today's fun post question :

"What is Your Most Viewed Post?"

Mine is:
I wrote that one back during Christmas for
blog prompts.
& as of today, it has racked up 204 page views!
I know thats not a WHOLE lot, but thats alot for me! :D
Whats YOUR most viewed post?
to find out;

go to dashboard, stats, all time and
your most viewed post will be right there on top with total amount of views.
Then head on over to
FTLOB
& link up their about YOUR fun post!
In other news, I received some more postcards!
First,
Erin
sent me this amazing vintage open lens shot of "Whyte Ave"...
such a wonderfully breathtaking busy city shot!
Then,
Jello
sent me this adorable personal postcard! Such a cute idea!!
Thanks ladies! I'll be sending yours out soon!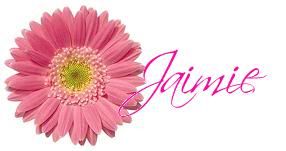 Don't forget to check out the newest features!