OMG... I thought that the baklava couldn't look any better!!!
...now the MACRO view is making my mouth water...
Here, lemme help:
Prep: 30 mins Bake: 40 mins Yield: 4 dozen


1-1/2 pounds finely chopped walnuts
1/2 cup sugar
1/2 teaspoon ground cinnamon
1/8 teaspoon ground cloves
1 pound butter, melted, divided
2 packages (16 ounces each, 18-inch x 14inch sheet size) phyllo dough
Syrup:
2 cups sugar
2 cups water
1 cup honey
1 tablespoon grated lemon
or
orange peel
1. In a smal bowl, combine the wlnuts, sugar, cinnamon, & cloves; set aside. Brush a 15 inch x 10 inch x 1 inch baking pan with some of the butter. Unroll each package of phyllo sheets; trim each stack to fit the pan. cover dough with plastic wrap & a damp cloth while assembling. Place 1 sheet of phyllo in pan; brush with butter. Repeat 14 times.
2. Spread with 2 cups walnut mixture. Layer with 5 sheets of phyllo, brushing with butter between each. Spread remaining walnut mixture. Top with 1 sheet of phyllo; brush with butter. Repeat 14 times.
(I saved a tiny bit of the walnut mixture, & sprinkled over the top layer when finished.)

3. Cut into 2-1/2 inch squares; Cut each square in half diagonally. Brush remaining butter over top. Bake at 350 degrees F for 40-45 minutes or until golden brown.

4. in a large saucepan, bring syrup ingredients to a boil. Reduce heat; simmer for 10 minutes. Strain & discard peel; cool to lukewarm. Pour over warm Baklava.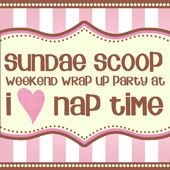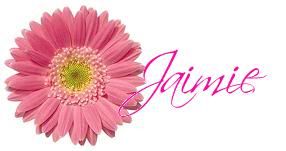 Times almost up to check out the newest MFB feature!