If Terence has two goats and Teresa has nine apples, what flavor popcorn will they buy?
Well if Terence & Teresa are walking around with
apples
&
goats
, they must be at the fair!
Only logical explination I have for that.
&
THAT
would definitly result in
KETTLE CORN!
....Uhm...YUMMMM!...


What do you think???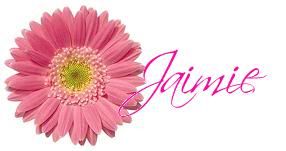 Don't forget to check out
our MFB, Mollie's Feature!