It took me a little bit to get it up here, but my wonderful friend
gave me this awesome award!
Like most blogging awards, it comes with some rules:
There are a few things you must do to accept this award:
1. Thank the person who gave you this award and link back to them
2. Tell us something about yourself
3. Nominate 10 other bloggers
4. Contact these other bloggers and let them know they've received this award
Thank you, thank you to my amazing friend Mallori from:
for thinking of me! Your such a sweetie!
So now I am supposed to tell you all something about myself. I'm not quite sure on how to go about this, so I figured I'd share some random facts:
I think they are adorable! ... & penguins...
2. I had
miscarriage
in October... but trying again. <3
3. I can listen to Frank Sinatra aaalllllllll day, everyday.
4. I think "

button

" is the best word in the world.. 2nd best is "bubble."
5. Nutella is made by the GODS.
6. I think everyone looks like someone famous. It just takes me time to figure out who...
7. I organize my dishes before washing them, like I do the laundry.
8. I hate when people cry in front of me. It makes me extremely uncomfortable.
9.

Orange

is an amazing smell. I will get everything in orange smell if I can.
10. If I could afford it,
I would dress in 50's style EVERYDAY.
Okay, Now to pass it on to a few friends:
1. My little sister Danielle (She needs a sunshine kick!) @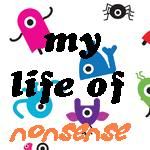 I love all these gals and hope they
enjoy the award as much as I did...
Cause you can never have too much
sunshine!
:D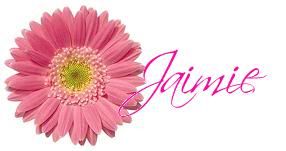 Don't forget to check out the newest features!