Got my Candy Swap Box from
Vala
All the way from
Iceland!
...There were so many goodies inside...
First, She sent me two postcards:
Akureyri looks like a beautiful town by the water!
& I love the look of the columns out in the water in this one...
(Though Vala seems to have had some weather troubles when she went!)
She also send some Maps & info... Pretty awesome reading.
& of course.... The CANDY!!!
Lots of chocolate & licorice!
(Mostly black licorice, which is great because it's my F

A

V

O

R

I

T

E

!

!

)
It was so neat to get to experience things from so far away...
I'm so happy that Erin set this up! :)

*Thanx Dearie!*
I hope I can keep in touch with Vala... & I can't WAIT to join in on the next swap!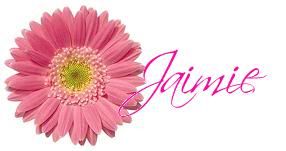 Don't forget to check out the newest features!