Yea...don't ask, cause I don't know.
In other news:
If you havn't noticed yet, I've started a postcard swap!
if you would like to join in, click this button: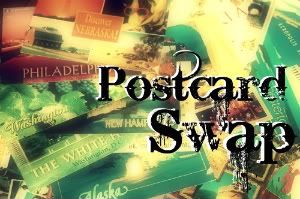 & email me your name & address and I will mix you in to swap!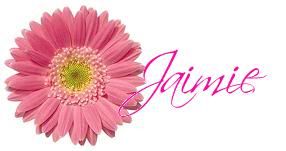 Don't forget to check out this months MFB!