So, lately I've been on a couple blog that participate in something called "Target Tuesdays"
Now, I LOVE this idea... but when I went to join in, I noticed target doesn't have much in the variety in choices when it comes to PLUSsizes...
So I'm changing things up a little!
Introducing:
This week I have my eye on THESE:
This adorable dress (Perfect for Easter)
along with this perfect little shrug..
via
via
Plus, paired with these cute little pink flats??
via
Uhm, Chea?!?!
Oh! & don't forget the Clutch...
via
via
yes, Please!!
So show us those adorably cute must haves,
the ones you try on just to see how it looks,
that you start mentally stretching those pennies in the bank trying to make it worth the while..
The ones you can't WAIT to go all shopping spree on...
From ANYWHERE!!!
(I'm hoping next week, to add a Linky here!)
Whats on YOUR Wish List??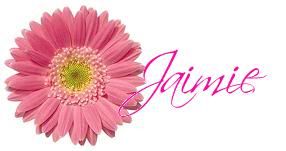 Don't forget to check out the newest features!