Kay, So obviously either I'm stupid,
or the dang post office is.

Cause I got THREE of my post cards back...
& not in the "Return to sender" type way.

Nope.

Like somehow, the post office thought my addy
was the one it was being SENT to.
DANG.
Sorry bout that.
Don't know what happened.. but I will be RE-sending them tommorrow.
Hopefully they actually
get
to you this time.
There is only one I haven't gotten back, & that's the one I sent to Nadine... but I have yet to hear if she has received it... We will see. :)
Lets try this again!!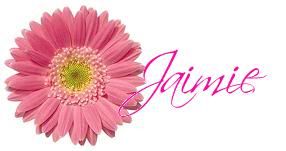 Don't forget to check out the newest features!