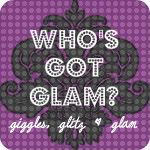 So I was reading over at my wonderful friend Erin's blog:
where she was showing off an adorable new hair flower she got from
HellRazor
Etsy shop. It's pretty adorable, so I thought, what the heck, I'll go check it out...
O.EM.GEE.
...I'm in love...
Once approval from Mr.
$$
Bags

-
Hubbyki
ns
is given, I will definitely be splurging!
Here were some of my favorites:
(Click any picture to see details)
So go on! What are you waiting for?? Don't just take MY word for it...
Go check it out yourself!
Shop
/
Twitter
/
Blog
...& in even more awesomeness...
Erin is having a giveaway for 2 Hell Razor Hair Flowers!!
Some make sure you click
v v THIS BUTTON v v
& Follow the supersimple steps to join in &

WIN!!
Have Fun!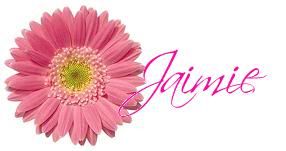 Don't forget to check out the newest features!